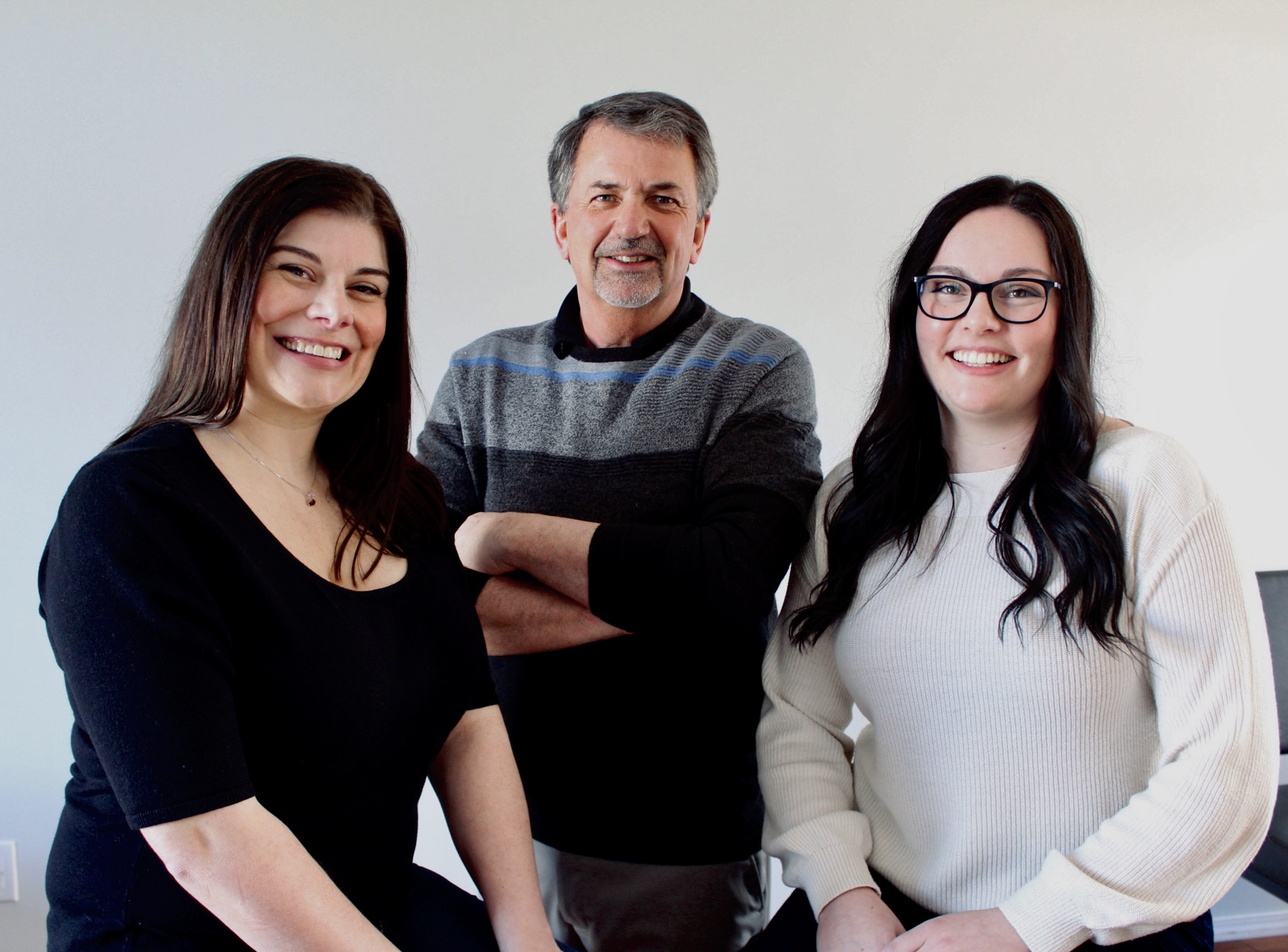 Clinic History
In 1970, Sandy Anderson and family immigrated to Canada from Scotland. Sandy was sponsored by Dr. Barry Boardman, a local dentist, who hired Sandy as a Lab Technician. In 1972 Sandy went independent and opened Kindersley Denture Clinic. At that time, there was no such thing as a denturist in Saskatchewan. Sandy reached out to like-minded colleagues. Subsequently the first group of Saskatchewan denturists was formed. Sandy spent the next few years working with fellow denturists. They formed The Transitional Governing Council. It was a body made up for the sole purpose of legalizing denturists in Saskatchewan. The Denturist Act of Saskatchewan followed and came into effect in 1978. Sandy Anderson is one of the founding fathers of The Denturist Society of Saskatchewan.
David Anderson, DD
In 1974 David Anderson started working at Kindersley Denture Clinic. David was only 14-years old and working for his father. Little did he know, it would be a lifetime career.
He graduated from high school in 1978. In 1980 he was accepted into the Denturist program at NAIT. He graduated with honours and received the J. Katz Award as the top student. After completion, he returned to working for his father at Kindersley Denture Clinic. He became a licensed Denturist in Saskatchewan in 1984. David worked alongside his father until deciding to purchase the clinic. He has owned and operated Kindersley Denture Clinic ever since. Over 40 years proudly serving the people of Kindersley and surrounding area.
"It has been my honour and life challenge to assist all my patients for a successful adaptation to an artificial oral appliance. It is said that the best denture is only 25% as good as the worst natural teeth. I have spent my career trying to improve that number through new techniques and improved science." David Anderson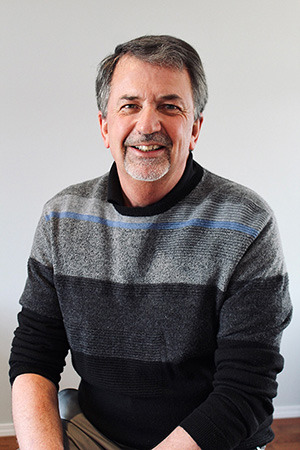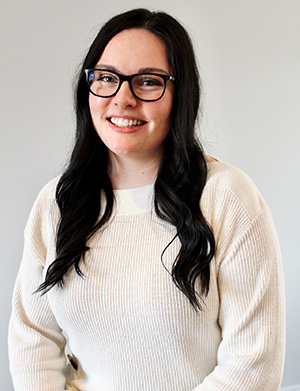 Caitlin Geiger, DD
Caitlin grew up in the Kindersley area, graduating in 2014. After graduating she went to work part-time at the Kindersley Denture Clinic. After working the next year at the Kindersley Denture Clinic, she was hooked. Being a Denturist would be a rewarding, lifelong career. She attended the Denturist Technology program, at NAIT, in 2015. After graduating with honours in 2018 Caitlin moved back to Kindersley. There she continued learning and working with David. Caitlin received her license with the Saskatchewan Denturist Society in April of 2019. She strives to create quality and custom denture products for all her patients. Both new and existing.
Caitlin and her husband Nicholas recently bought a house in Brock. They are excited to start their family in this area. In her spare time, she loves to cook and bake for all her friends and family. She enjoys mountain biking and spending time at her grandparent's family farm.
"The satisfaction in being a denturist, for me, is watching someone smile with confidence. Continuing to learn and practice new techniques will be a lifelong goal of mine."
Sherie Storos
After completing her Bachelors Degree at the University of Saskatchewan Sherie moved to Kindersley with her husband Ashley. Unsure of her career path in a new town Sherie came to realize that she wanted her career to focus on helping others smile with confidence! In 2011 Sherie was accepted into the Dental Hygiene program in Regina but soon discovered that she didn't want to be apart from her family. Upon returning to Kindersley Sherie was offered a Laboratory Assistant position at the Kindersley Denture Clinic and hasn't looked back since. 
"There is nothing more rewarding than seeing the happiness your work has brought someone. I can't imagine doing anything else!"
When Sherie isn't working you can find her enjoying time with her husband, caring for her unique variety of animals, snowshoeing on warmer winter days, or relaxing at the lake in the summer.